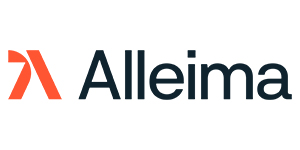 It is a privilege to have Alleima as the sponsor for the inaugural Heat Exchanger World European Conference and Expo 2022. The company's support has been integral to the success of this event, and we are grateful for the enthusiasm and experience of the Alleima team.
In partnership with its customers, Alleima jointly develops materials that meet the challenges of the future.
As a world-leading developer and manufacturer of advanced stainless steels and special alloys, its materials solutions contribute to a customer's productivity, process reliability, and cost-efficiency.
Since August 31st 2022, Sandvik Materials Technology has moved under the new name "Alleima". The company believes that this new name captures the core of what it does, its history, and its unique capabilities. Building upon 160 years of experience, Alleima will advance processes and applications in the most demanding industries and enable customers to become more efficient, profitable, safe and sustainable.
Learn more about Alleima and its solutions via: www.alleima.com/